Trojans look strong in 2021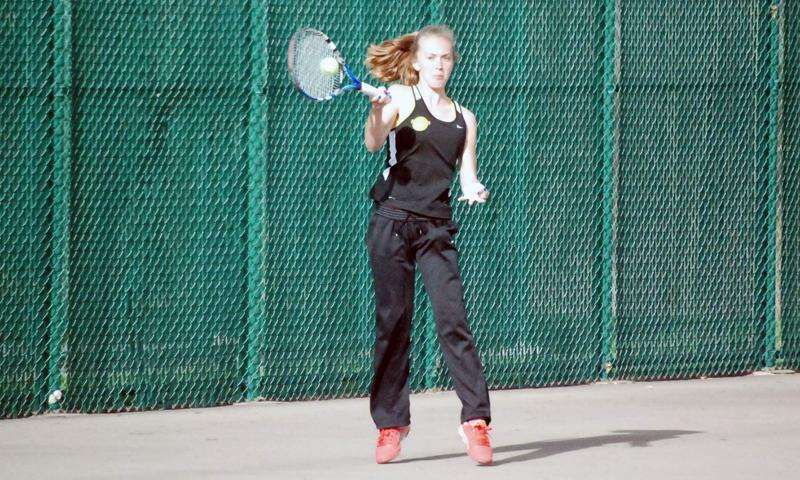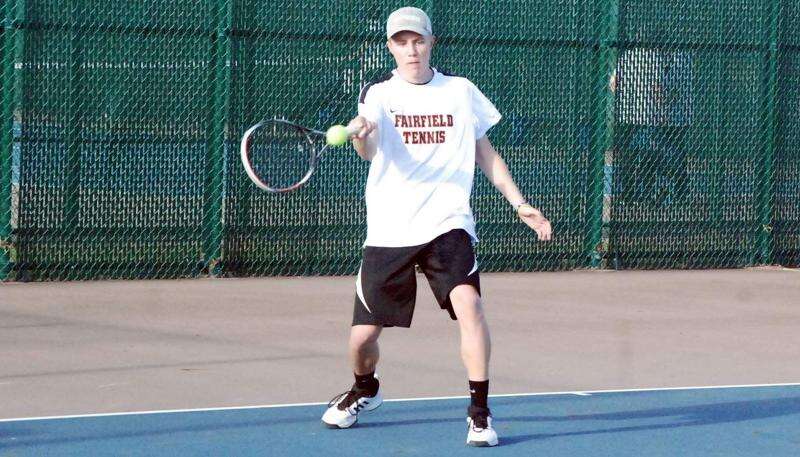 FAIRFIELD — The cancellation of the 2020 high school tennis season hit Fairfield High School hard. The Trojans are often strong in the sport of tennis, and the Fairfield girls' team was coming off a state qualification one year before.
In 2021, the Trojans will try to climb back on top of the conference with a solid returning lineup.
The Fairfield girls will return four letterwinners from the 2019 squad, although the biggest name of the bunch is questionable to play this season. 2019 Class 1A singles champion Yana Gaskell is recovering from knee surgery and won't be able to go right away for the Trojans.
If Gaskell can play, though, the Fairfield girls will have a stacked starting lineup. Joining Gaskell from the 2019 state qualifying team will be fellow seniors Nellie Higdon and Abby Schaefer, as well as junior Tess Paton.
Coach Heidi Grunwald says she expects senior Olivia Jones and sophomore Sydney Wells to be key newcomers for the team this season. She says the Southeast Conference outlook will depend on what other SEC teams will bring back, although the Trojans did go 6-0 in conference play last season (2019).
The Trojan boys will be under head coach Mike Holt for the second year, but just the first where a season will be played. Fairfield took fourth in the SEC boys tennis meet in 2019.
The Trojan boys return three players who would have been varsity letterwinners in 2020. The senior trio of Blake Holden, Brecken Courtright and Cameron Harvey will look to lead the way.
Coach Holt lists Tristan Paton, Garreth Flanagan, Jace Hannes and transfer student Jeremy Goodale as promising newcomers ahead of the season.
Coach Holt says he feels that with the maturity of his group, which contains eight seniors, the 2021 Trojan boys could compete for an SEC title.