Boyse busy, Bender begins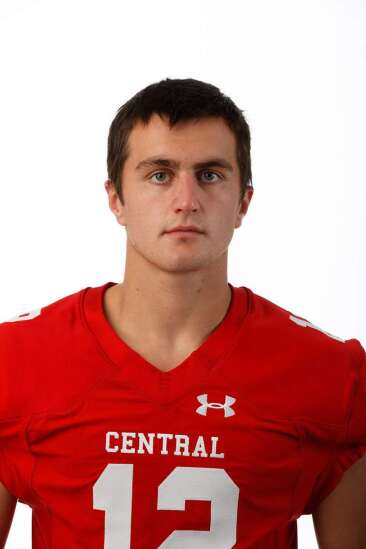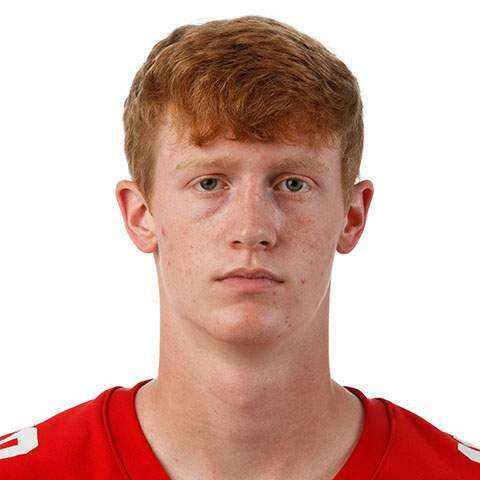 PELLA — Mid-Prairie graduate Grant Boyse has a lot to do this spring.
Boyse is a defensive back for the Central College football team. Mt. Pleasant graduate Brody Bender is a freshman quarterback for the Dutch. Boyse also runs for the Central College track and field team.
The 2020 fall football season was postponed due to the global pandemic and Central will instead play three games in April. The Dutch in 2019 won a share of the American Rivers Conference title, a record 31st conference championship and made their 21st NCAA Division III playoff appearance, advancing to the second round. Central is the fourth-winningest NCAA football team since 1975 (. 793). Coach Jeff McMartin has a 126-42 (. 750) record and is in his 17th season for Central.
The Central College men's and women's indoor track and field squads landed in the top-15 in the final NCAA Division III National Team Ratings Index released by the United States Track and Field and Cross-country Coaches Association Wednesday. The Dutch men jumped No. 8 and the women leapt five spots to No. 12.
Boyse, a sophomore, earned his first varsity track and field letter a year ago. He ran on Central's 4x400-meter relay team during the indoor season. The team finished fourth at the American Rivers meet. The relay's time was 3:40.6 in the first meet and 3:22.3 at the Division III Elite Indoor Championships March 12-13. He has improved his time in the 400 meters from 54.45 to 52.33 this spring and the 200 from 24.91 to 24.03.