Washington Middle School's future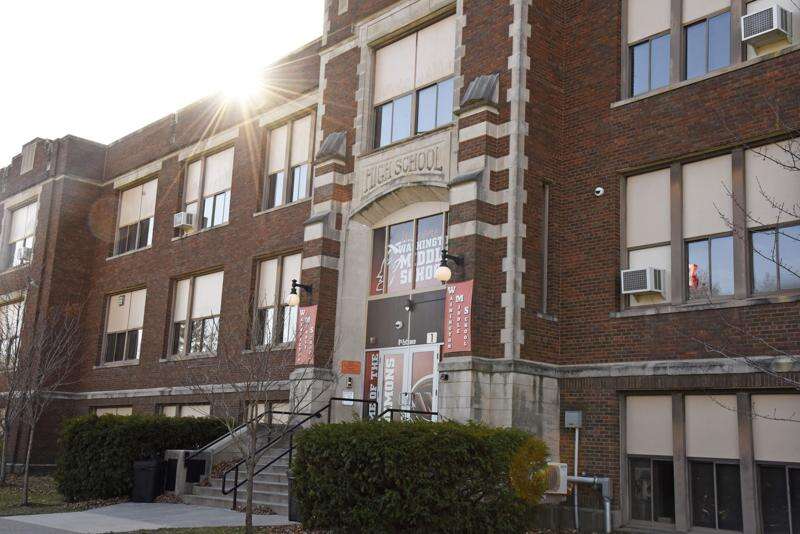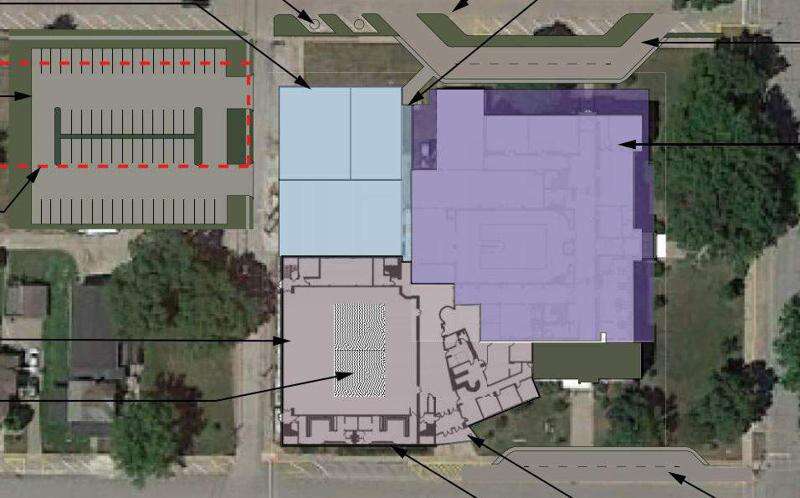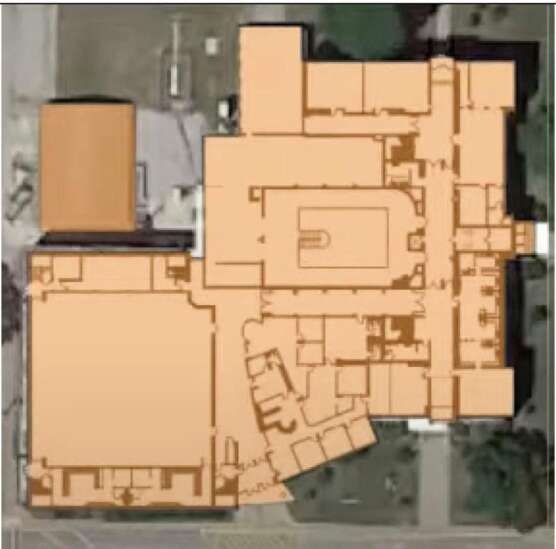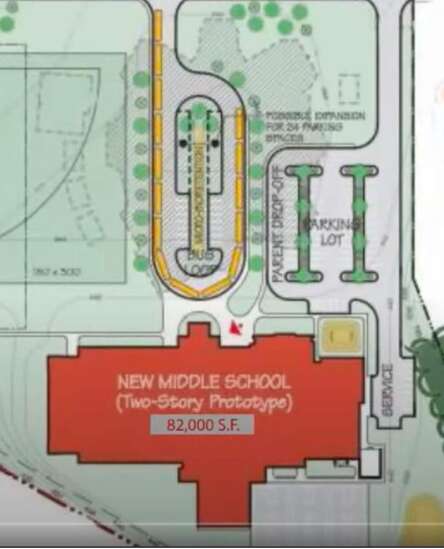 Residents in the Washington School District will have a say in the future plans for Washington Middle School.
The district has posted an online survey on its website for people to express opinions on four possible paths the district can take with the middle school.
'We are currently looking at four different options of how to move forward for our students, staff, parents and community,' Superintendent Willie Stone wrote in the introduction of the survey. 'The purpose of this survey is to gauge which two options will best serve all of the people mentioned above.'
He noted that whatever option the district ultimately chooses, the community will have to vote to approve general obligation bonds for the project.
The survey includes details of the four different plans, projected costs, pros and cons.
People can select their top two of four options.
The four options are repairing and renovating the 100-year-old building, rebuilding a portion of the current building, adding on to the high school or building an entirely new building.
A complete renovation of the current building is estimated to cost from $22 million to $26 million.
Some of the pros listed include:
' Maintaining a centrally located school in the community.
' Preserving a long-standing building in the community.
Cons include:
' Limited parking
' Costs could vary greatly due to unknown problems with such an old building.
Rebuilding a portion of the current building would cost from $26 million to $30 million.
Pros are adding a secure entry and providing 21st century classrooms.
Cons are the expense of temporary classrooms and the challenge of coordinating construction while maintaining a functional campus.
Adding on to the high school would cost $30 million to $34 million.
One of the major benefits would be reducing the number of district buildings from four to three, while a con is that there would be no room for future growth due to limited lot space.
Building an entirely new school building would cost $29 million to $32 million.
One of the pros is that the district could 'start from scratch' designing a modern, efficient building.
A con would be that site development and utilities are not included in the estimated cost.
'I personally don't care what way we go with it, I just want us to decide and pass something that will make the educational environment more inviting for all previously mentioned parties,' Stone wrote.