Mt. Pleasant Chamber of Commerce dishes out acts of kindness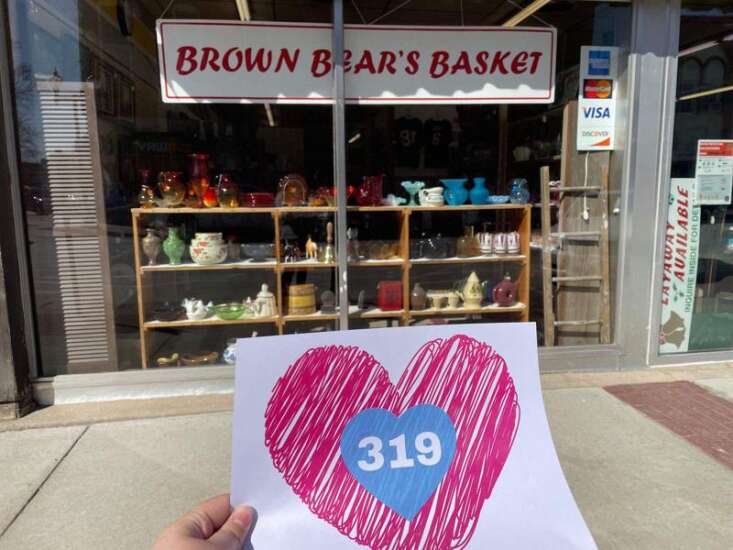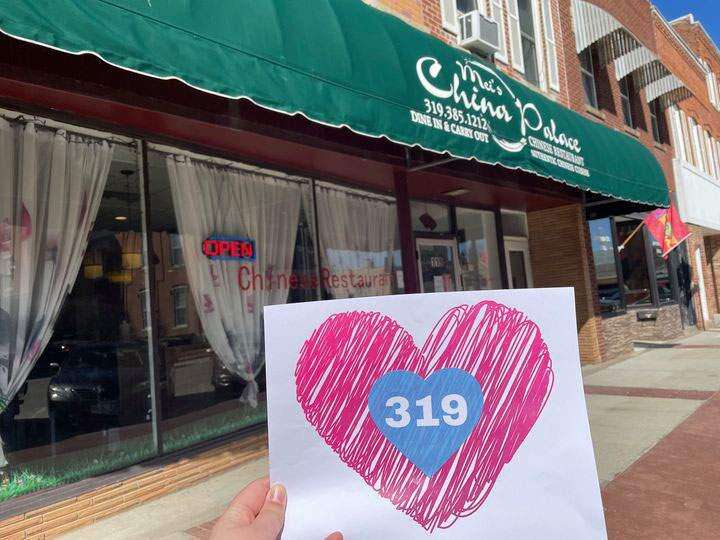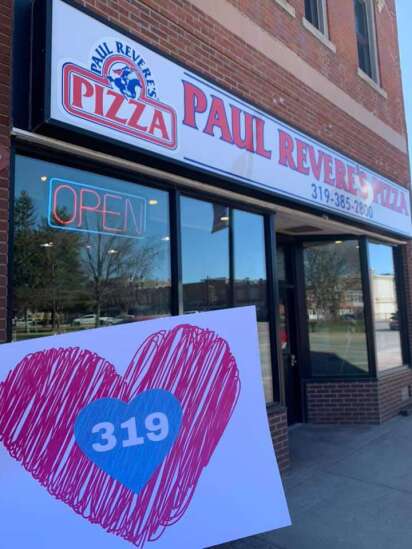 The Mt. Pleasant Chamber of Commerce was blessing the community with a day of kindness Friday. Throughout the day, the Chamber surprised businesses with treats and Chamber bucks as acts of kindness.
Mt. Pleasant Chamber of Commerce administrative assistant Rachel Manfredi said the idea came from Fort Madison.
'The idea actually came from the Fort Madison Chamber,' she said. 'They wanted to do something to help with the grumpiness of the area, so they deemed March 19 an act of kindness day, since 319 is our area code.'
'We thought that it was a really good idea, so we along with Burlington, joined in on the 319 day.'
The Mt. Pleasant Chamber of Commerce started their acts of kindness by purchasing $50 of coffee for customers at the MP Coffee Depot.
'We wanted to start off the day with something that could be paid forward, an act of kindness in itself, and buying coffee for some lucky members of the community was a great way to kick it off,' Manfredi said.
The Chamber proceeded to randomly select and visit 10 businesses in the community that are members of the Chamber. Each business was gifted $10 of Chamber bucks to take $10 off a customer's purchase.
'The public responded really well to this act of kindness day,' Manfredi said. 'We actually had a lady come into our office and say we needed to do a kindness campaign to boost the community's morale, and it just so happened that 319 was happening that day.'