Home / Life
Mike Parker named new plant manager at TrafFix Devices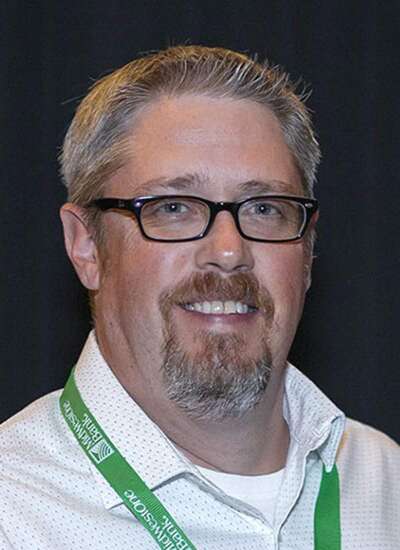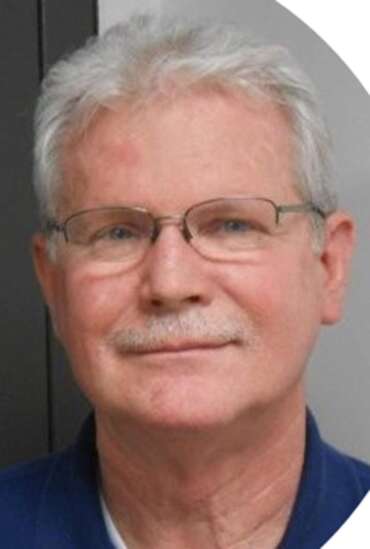 With the announced retirement of Maurice Havens, plant manager since April 2014, TrafFix Devices has named Mike Parker the new plant manager effective April 10, 2021.
Maurice's last day on the job will be April 9 after seven years of service. He will be joining his family in Wichita, Kansas in retirement. Maurice managed the TrafFix Devices plant in Fairfield through significant growth years that required expanding capacity in both blow molding and roto molding operations.
With expanded capacity comes more employees, increased customer expectations and many new products.
'Maurice faced all of the challenges with professionalism and grace. We very much appreciated his dedication and leadership,' stated a news release from the company.
Mike Parker joined TrafFix Devices in February 2015 and has served as the assistant plant manager since that time. The company stated that Parker brings strong leadership experience in production, quality control, project management and people management.
'As TrafFix Devices continues to grow in the global crash attenuator and traffic control space, Mike will be called upon to lead our largest manufacturing facility,' the company stated.
Mike and his wife, Blanca, and their two children live in Fairfield.