Home / Life
FHS students' artwork showcased at state level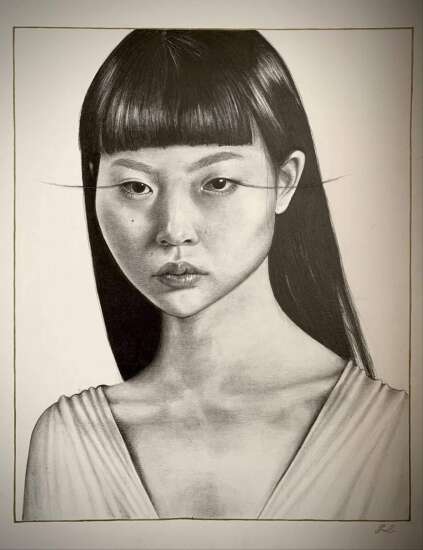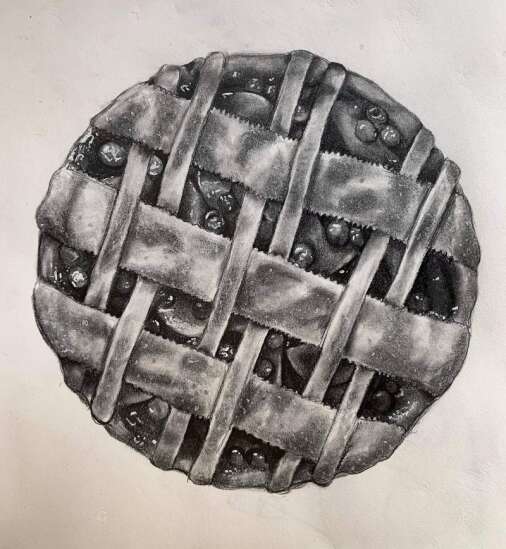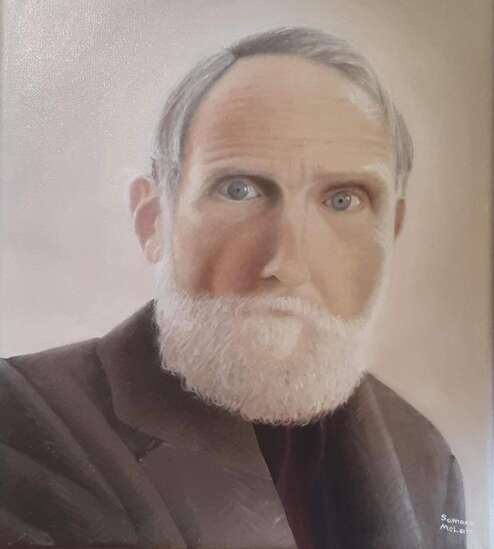 Three Fairfield High School art students will represent the school at the state level for the Iowa Youth Art Month Show. This is a juried show of K–12th grade art, sponsored by Art Educators of Iowa and the Iowa Arts Council.
More than 100 works of art from across the state will be displayed in a virtual format. Typically, this show is held during the month of March at the State Historical Building in Des Moines, but this year it is on a virtual platform. Art teachers across the state are able to enter up to 10 pieces of art. Judges then select which pieces will be in the show.
The FHS students selected are:
' Adel Cynolter, junior;
' Samara McLain, senior;
' Grace Connor, senior (two pieces selected).
A special distinction was given to FHS senior Grace Connor as her artwork was selected Best of Show for High School.
This marks the third year for Grace and the second year for Samara to be selected for the Iowa Youth Art Month Show.